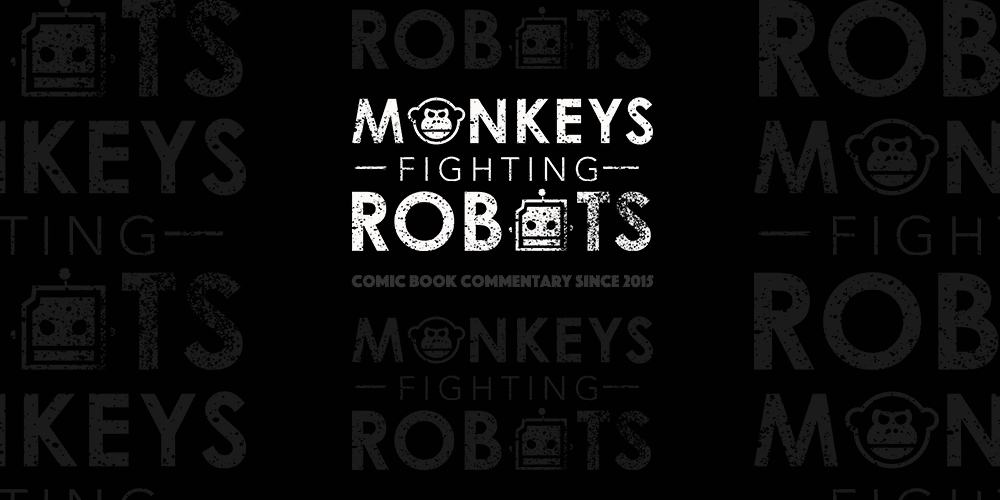 Cyborg #23 is out next Wednesday, June 6th, and we have your first look at the comic courtesy of DC Comics!
The issue is chapter three of the "Steel & Blood" story arc. It's written by Cyborg co-creator Marv Wolfman and drawn by Tom Derenick, with colors by Wil Quintana and letters by Rob Leigh. The cover is by Dale Eaglesham and Ivan Nunes, with an "artist spotlight" variant cover by Fabrizio Fiorentino.
About the issue:
With a covert spy leading Cyborg and his Giant Robots away from their secure base, the formerly secret location of Chikushu Island is revealed and the Dojo is attacked and destroyed. The only hope Cyborg has to regenerate his downed Giant Robots will also rob him of his own powers…which is exactly what Mekkan-X intends.
Check out the full preview here:
---
What do you think of DC's "artist spotlight" variants? What's been your favorite virgin cover so far? Comment below!