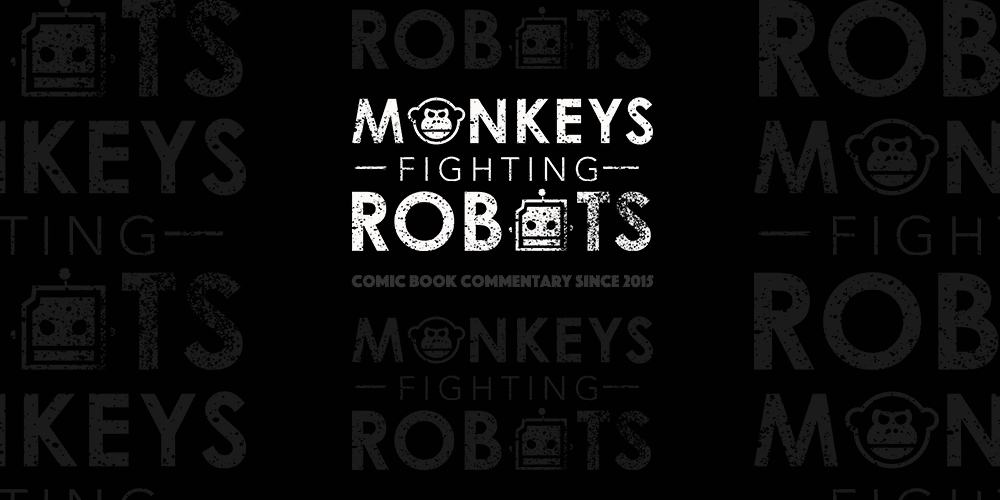 300-pages.  That is how big DC Comics is going for its imprint Vertigo's 25th year in comics.  The publisher recently announced its plans to release a deluxe hardcover book in August titled Vertigo: A Celebration of 25 Years.  Since 1993, the imprint has been the place many comic book creators have gone to tell their more mature and darker creator-owned stories.
Series like Garth Ennis' Preacher, Jason Aaron's Scalped, and Brian K. Vaughan's Y: The Last Man recently made the jump from the page to the TV screen.  As the pilot episode of Scalped finished filming in May for WGN America, Preacher was green-lit a third season by AMC last month, and Y: The Last Man is currently under development at FX.  Making the release of Vertigo: A Celebration of 25 Years even more meaningful.  Also within the hardcover are interviews with various Vertigo talent, as well as never before seen art and stories.
Related: Rejoice, Sinners! AMC's Preacher to Return for a Third Season
Though only the month of the book's release has been announced, its price has been revealed at $39.99.  Going forward it is going to be interesting to see if DC has anything else planned for Vertigo's milestone.  Maybe news pertaining to the Sandman movie?  We shall see.