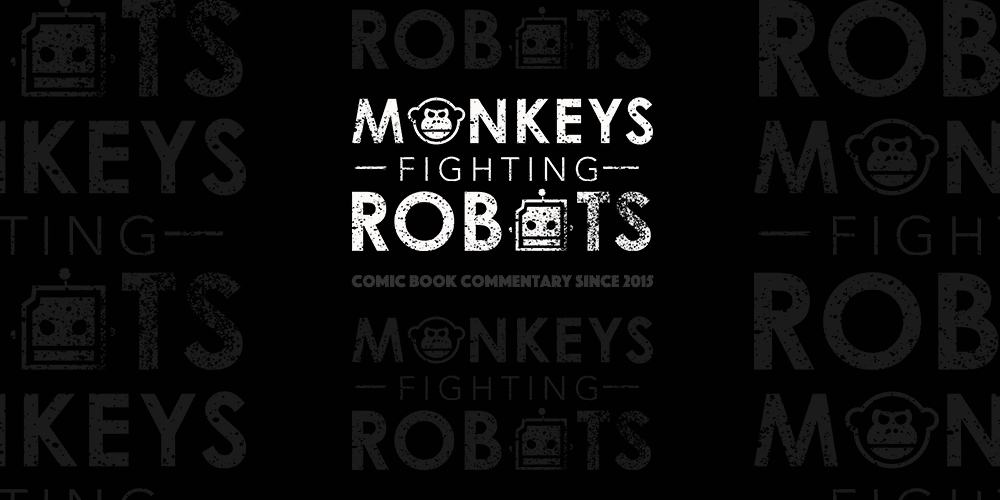 San Diego Comic-Con International 2018 continues to bring new details and revelations for many different franchises and properties and Voltron: Legendary Defender is no exception. On top of premiering a trailer for the 7th season, the panel also went as far as to showcase the first episode of the new season and to make a major announcement about one of the characters. Shiro, the black paladin is gay.

SPOILERS FOR VOLTRON SEASON 7
As mentioned in the description for the episode, Shiro was involved with a fellow cadet at Galaxy Garrison named Adam. The two grew close but apparently Adam could not deal with Shiro leaving to go into space for the Kerberos mission. They broke up and their time together still weights on Shiro's mind and will apparently become a plot point in the new season.
The information about Shiro's character has been well received an overwhelming reaction throughout the fan community. Fanart and comments are pouring out in support of this news about everyone's favorite "Space Dad."
thank you so much @Voltron thank you so heckin much #shiro #voltron pic.twitter.com/cREhQlULw0

— Mansi (@cherryandsister) July 20, 2018
For all those who weren't able to see the episode today at the panel, season seven of Voltron: Legendary Defender will debut on August 10th on Netflix. The new trailer can be seen below.
[embedyt] https://www.youtube.com/watch?v=X-yHuoOEIHE[/embedyt]
—
What do you think about this revelation about Shiro's character and the new season of Voltron: Legendary Defender? Leave a comment below and let us know.