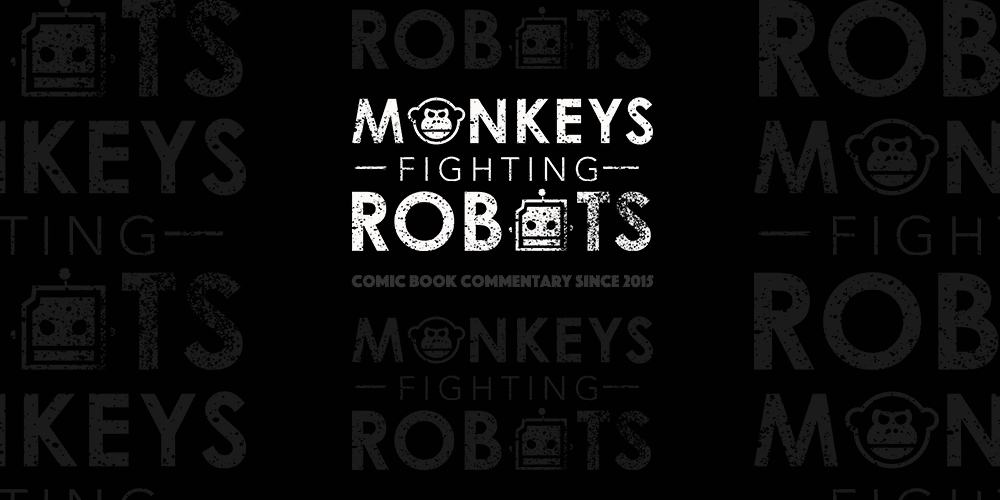 After eight years as one of Earth's mightiest heroes, it looks like Chris Evans is stepping down as Captain America. At least, that's the impression we get based on a message tweeted out by Evans earlier this afternoon:
Officially wrapped on Avengers 4. It was an emotional day to say the least. Playing this role over the last 8 years has been an honor. To everyone in front of the camera, behind the camera, and in the audience, thank you for the memories! Eternally grateful.

— Chris Evans (@ChrisEvans) October 4, 2018
The news isn't a complete surprise to the actor's fans. He mentioned plans to retire the role in a profile for the New York Times back in March. In the interview, Evans is quoted as saying "You want to get off the train before they push you off." There's also the matter of his contract expiring at the end of Avengers 4, though some fans may have hoped Cap would stick around for additional entries in the franchise. However, his tweet seems to confirm his earlier statement about saying goodbye the Marvel Universe.
Reactions from fans and fellow celebs have been passionate about the decision, to say the least:
I'm not crying. I'm weeping. There's a difference.

— Ryan Reynolds (@VancityReynolds) October 4, 2018
Evans has been with the Marvel Cinematic Universe since 2010, debuting in 2011's Captain America: The First Avenger. The character has dominated the actor's career since, with Evans appearing in ten MCU films, including the upcoming Avengers 4.
Although he's stepping away from the title of Captain America, Evans has no plans to slow down as an actor. Instead, he is reportedly focusing more on his burgeoning career on Broadway. Evans debuted as a dirty cop in a staging of Kenneth Lonergan's Lobby Hero earlier this year. Beyond that, we'll just have to wait and see what Evans has in store next.
Avengers 4 opens in theaters on May 3, 2019.