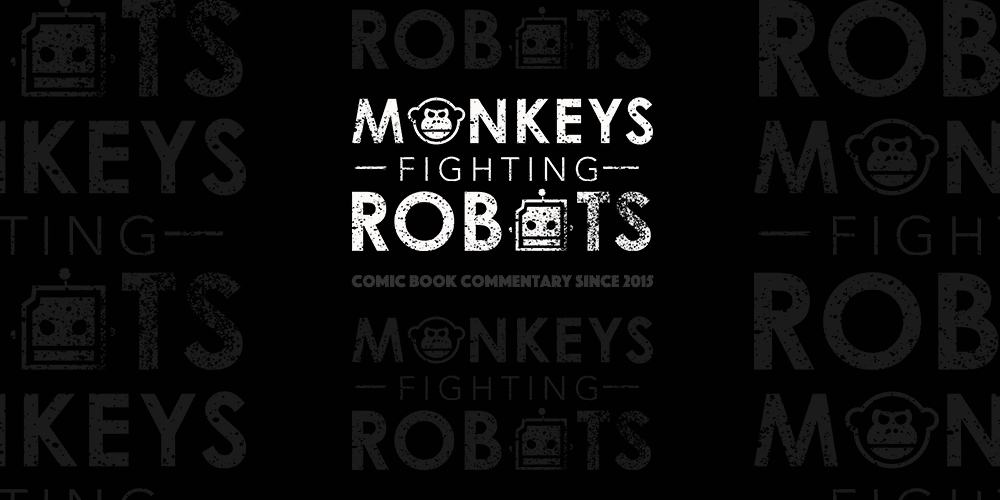 Steve Rogers is back via an all-new creative team in award-winning writer Ta-Nehisi Coates and artist Leinil Yu.
That's right, a brand new Captain America series is en route, as Marvel continues to roll out announcements of series as part of its 'new beginnings' movement in overhauling its characters with new creative teams.
The story picks up in the aftermath of a Hydra takeover of the United States, where Cap is a figure of controversy and a tarnished shield. A new enemy is rising as the Power Elite look to corrupt his symbol.
"I think it's a really exciting time to be writing Captain America right now," said Coates. "The country is in an interesting place and I look forward to inhabiting Steve Rogers' character—this guy who has been a sort of awkward fit for the world. I hope fans are excited to see something different, and I think there are some really compelling villains old-school and Marvel fans will be familiar with."
Fans can preview what is in store from this creative team when Marvel releases a Cap comic for Free Comic Book Day. Check out the preview HERE.
As of right now, Captain America #1 is set for a July 4, 2018, release and will follow Avengers #1 (5/2), Venom #1 (5/9), Black Panther #1 (5/23), The Immortal Hulk #1 (6/6) and Thor #1 (6/13). Also announced, though without a release date, was Cosmic Ghost Rider, who is spun from the pages of Thanos.
Click HERE for the official release from Marvel on the upcoming series.