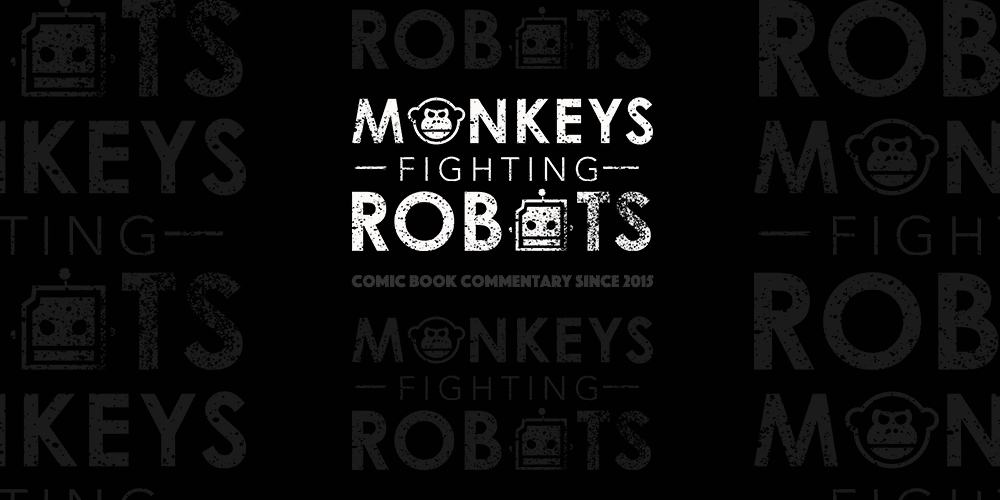 The CW has released the first trailer for their upcoming Black Lightning show, the next series in their expanding universe of DC Comics property based shows. You can watch the trailer below.
Pretty cool if you ask me! So far Arrow, The Flash, Legends of Tomorrow and Supergirl have all been successful with both critics and audiences. And with a fifth show, we can conceivably have a DC Comics-based show on every weeknight!
Black Lightning will debut as a midseason show on the CW this winter.
What do you guys think? Does the CW have another superhero hit? Comment and discuss below!