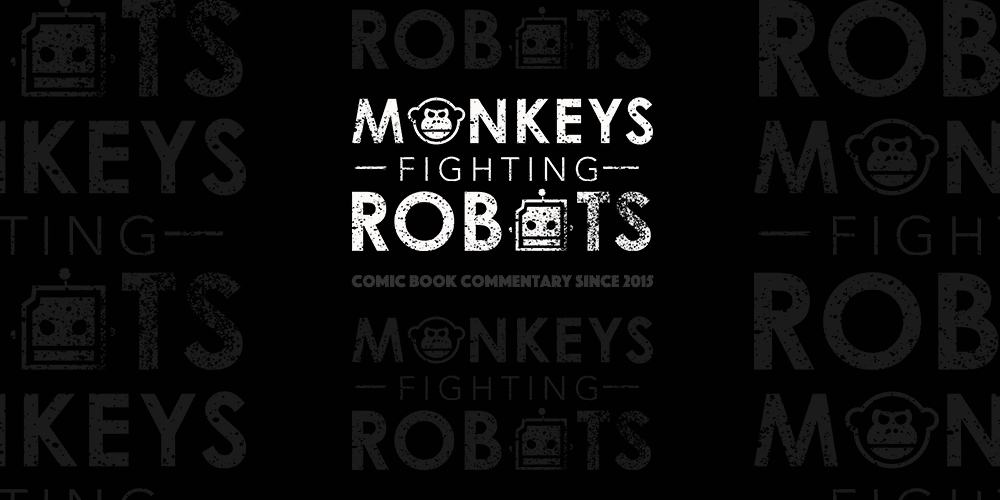 After a mysterious plane crash in a jungle, a group of survivors try to piece together what happened and find a way to saves themselves. Meanwhile something stalks them out among the trees, and a strange transformation begins to spread among some of the survivors. 
The Belfry #1 (One-shot)
Written and Drawn by: Gabriel Hardman
Published by: Image Comics
Writing
This book was a total surprise, as I had not yet seen or read any of Gabriel Hardman's work and had also not heard about this release. I'm glad I chose to review it, though, as it was a welcome change of pace. Not only was it a horror comic, which is a growing genre in the medium, but not as prevalent as sci-fi or superhero, but it was also a one-shot, which is a sadly rare occasion in comics these days.
The story is simple in set up; a plane crash, a jungle, and vampires.  But it is heavy on atmosphere and narrative drive, and that makes it an excellent read.  There is also a lot explained with story telling and not exposition, itself a welcome technique.  Plus, it's genuinely creepy and scary, which is hard to achieve in comics, but Hardman nails it.
Art
This is stellar art all around. Everything from the weird, angular panels and off-kilter page layout give you a very displaced feel, which excellently expresses what the characters are feeling. The vampire designs are also grotesque and eerie. The jungle, all deep shadows, and thick lines makes for an ominous visual setting.  When the story gets gory, it's enough to make you cringe (folks with eye-ball issues have been warned.) Everything here is a visual horror treat.
Conclusion
Belfry REALLY reminded me of something you would find in an EC Comic's book like Tales From The Crypt. It's short, quick and brutal. Pick it up for something new, and check out some of the rest of Hardman's work. I know I will.
You can purchase The Belfry from Image Comics or at your local comic book shop.