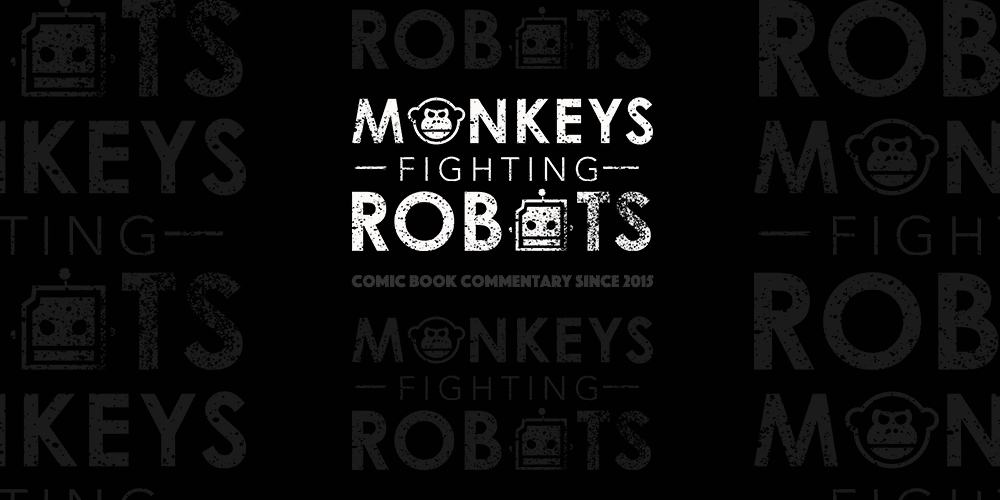 Not only does Batgirl have a new creative team, but Barbara Gordon is also coming back to Gotham City, as well as getting a new look.
In September, Sean Gordon Murphy, who designed the new costume, along with new writer Mairghread Scott, will add an a different spin to the character, debuting with Batgirl #27.
"This is supposed to be a version of the costume that she was working on when she still lived with her dad," Scott explained. "She can't get out back to Burnside, and this is like the emergency. So the version that she was working on [back in the day] that she had stashed here just in case. It helps us with the story a little bit too, because it's a little less bright — we wanted her to be more stealthy, and we want her to be able to integrate some more tech with the belt."
The new costume lets go of the traditional mask, as well as the modern purple-and-yellow scheme that fans are used to. It's a touch to the classic blue-and-yellow ear of the character, while, as Scott stated, provides more of a tactical advantage as opposed to her prior gear.
The new team takes over the series with issue No. 26 in August, but keep an eye out for Batgirl #27, which will debut Batgirl's new costume, on September 26.
What do you think of Barb's new threads? What is your favorite Batgirl costume? Let us know your thoughts in the comments section below.