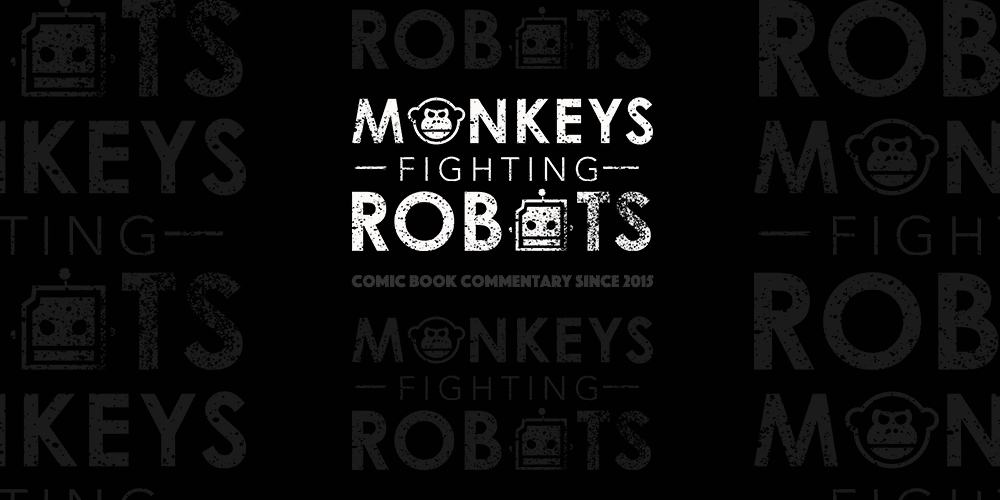 The CW has released the trailer for the upcoming seventh season of the show Arrow. 
If you are an Arrow fan, then you know last season ended with one of the biggest shake-ups in the show's history; the outting of Oliver Queen as the Green Arrow and his subsequent arrest.  Now fresh from San Diego Comic-Con International we finally have look at what we can expect this fall. Check it out below.
Things certainly look bleak for Team Arrow! And although we got some answers in the trailer (Oliver has been in prison for five months, the team has been inactive), we are left with many questions too: Who is that new vigilante? Are we getting a return of past villains (both Bronze Tiger and Blockbuster are in the trailer) and where are the 'Long Bow Hunters'?
What do you guys think? Are you excited for the seventh season? Comment and discuss below!
Arrow season seven returns to the CW on October 15th, 2018.