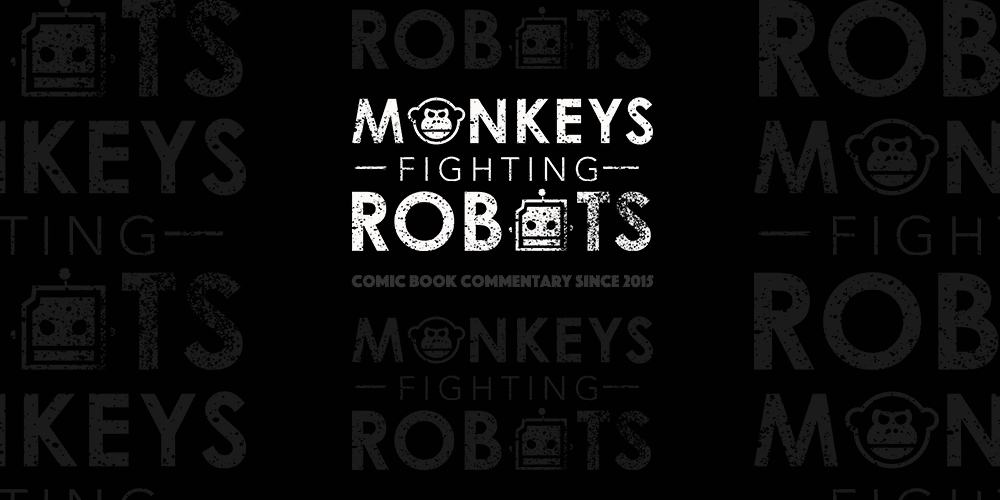 If you are a longtime fan of Archie Comics then you no doubt watch Riverdale too. Well, you're in for a treat, because Archie, Jughead, Betty and Veronica are all now on Spotify.
The music streaming giant is tapping into the motion comics business, in conjunction with Archie Comics, to turn the fan-favorite stories into a six-episode video series.
The series, Spotlight Archie – The New Riverdale, will follow the bestselling arc from the creative team of Mark Waid and artists Fiona Staples, among others, was created by Madefire, a company that specializes in bringing comics to life.
Companies are always looking to level up in showcasing works and the motion comics method is a great option.
"Archie has always been about trying to find new ways to get comics to fans and readers. And when the opportunity to work with Spotify arose, it was a perfect match," Said Archie Comics CEO Jon Goldwater. "Being able to reposition these modern classics for new readers in this unique, motion comic format makes perfect sense and we can't wait for fans to experience these beloved Archie stories in a new way."
Episode 1: Welcome to Riverdale (Part 1) is available to watch now on Spotify.
Click HERE for the complete release via Archie Comics.