Tom DeLonge joins writer Helen Mullane and artist Amilcar Pinna for the epic sci-fi romance behind the 2021 album, Lifeforms
LOS ANGELES, CA—Z2 Comics has announced a collaboration with acclaimed space rock pioneers Angels & Airwaves and creative studio Tension Division to present the psychedelic story inspired by AVA's 2021 album, Lifeforms, to a new graphic novel—Lifeform: Vivian. Co-written by Helen Mullane (Superstate, Nicnevin and the Bloody Queen) and drawn by Amilcar Pinna (Tori Amos: Little Earthquakes, Eternal Blue: A Spiritbox Graphic Novel) with lettering courtesy Ed Dukeshire, the graphic novel will unspool the tale behind the mysterious woman seen on the cover of the band's sixth studio LP as she wanders from the New Mexico desert into the life of a low-level government employee, Victor. The pair ignites a tentative romance as their world erupts in chaos, with secret agents following Vivian's every move, as events erupt around the amnesiac woman that defy explanation.
"The story behind Lifeforms is so big and colorful that it begged to be explored further," explains Angels & Airwaves founder Tom DeLonge. "Collaborating with Z2, Tension Division, Helen, and Amilcar, I'm delighted to see Vivian and Victor shift media into this gorgeous comic."
"I'm so excited to be a part of this graphic novel  project," writer Helen Mullane adds. "Writing with Angels & Airwaves, creating within the mythology they've established and with such a ridiculous talent as Amilcar on top of all of that is just a dream. I cannot wait to share what we're creating the world!"
"I'm so excited to draw some Angels & Airwaves sci-fi!" artist Amilcar Pinna adds. "Choreographing the dimension-warping action here has been a blast."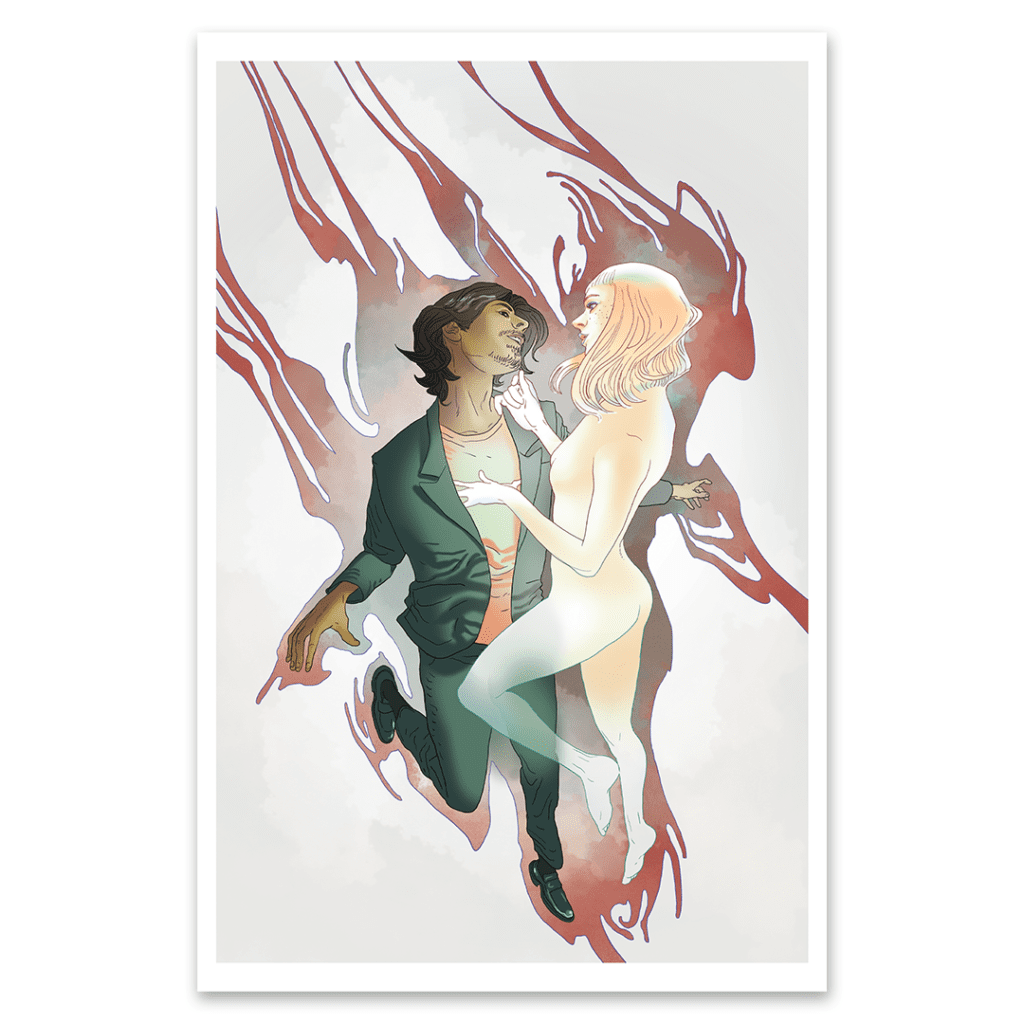 Founded in 2005 by Tom DeLonge, Angels & Airwaves has spanned six studio albums, a documentary, a live-action film, graphic novel, and animated short. The band is currently composed of vocalist and guitarist DeLonge, guitarist and keyboard player David Kennedy, bassist Matt Rubano, and percussionist Ilan Rubin.
Z2 and Angels & Airwaves present Lifeform: Vivian in both softcover and hardcover formats, as well as oversized hardcover deluxe, and an oversized hardcover deluxe edition hand-signed by Tom DeLonge. Amilcar Pinna provides cover art with designs by Tension Division. Deluxe editions include an exclusive embroidered patch, dog tag, access badge, dossier with documents and photos, Lifeforms Mystery Box by Breakout Games, and gallery-ready prints courtesy Tension Division, Morgan Beem, and Amilcar Pinna, as well as a new vinyl release of Lifeforms. Pre-order yours today.
Download Lifeform; Vivian Cover and Print Art Here
For More Information Contact 
Ariella Tigertail
atigertail@z2comics.com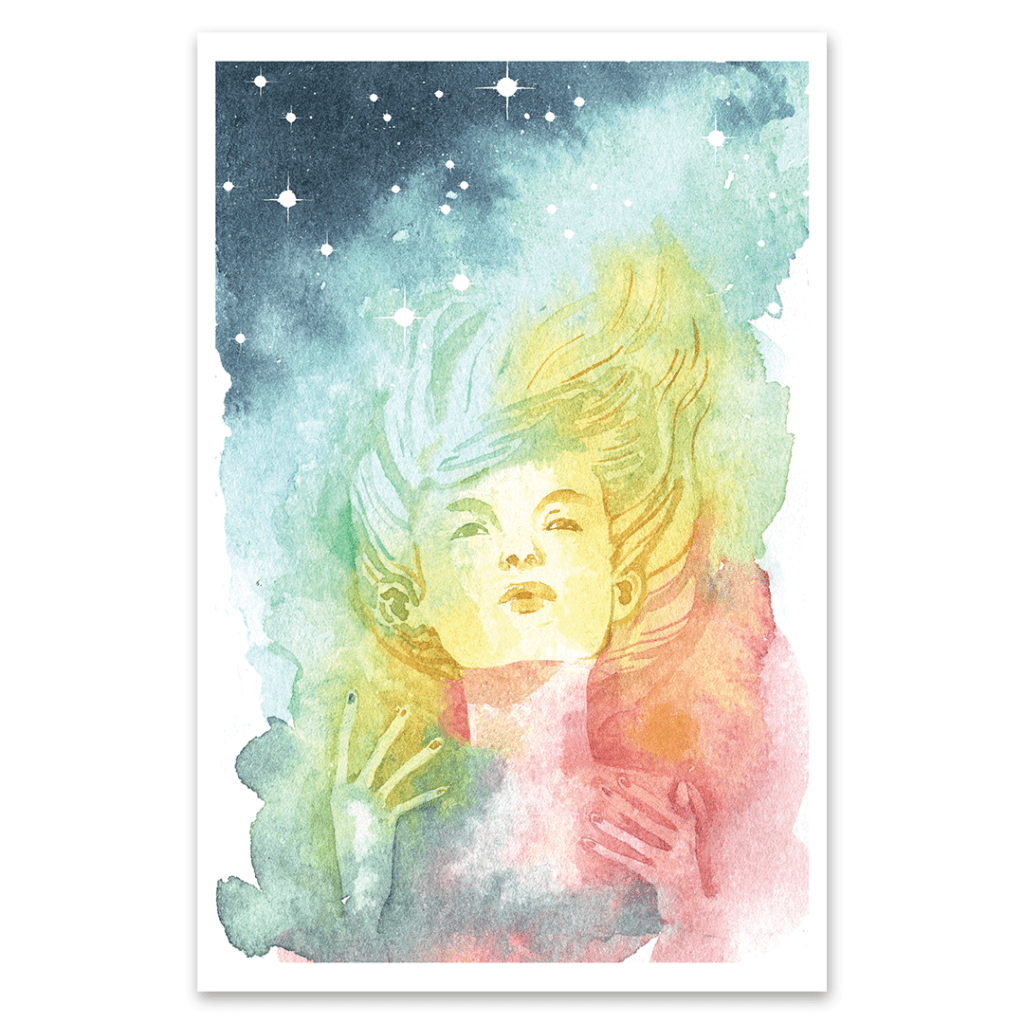 About Angels & Airwaves: 
In 2005, when Tom DeLonge's then-band blink 182 went on a hiatus, he formed a high concept art project dubbed Angels & Airwaves. With their first release, 2006's We Don't Need To Whisper, Angels & Airwaves went gold and burst onto the scene as an arena rock powerhouse that wouldn't be limited.  It's a trans-media world that can and has existed in music, in film, in books, as well as in any visual platform: DeLonge co-directed the award-winning 2014 animated short Poet Anderson: The Dream Walker, which won Best Animation at the Thess International Short Film Festival, and the band produced the 2011 movie LOVE, which won Best Musical Score at Toronto After Dark.  More than 15 years after its founding, Angels & Airwaves – now consisting of DeLonge (lead vocals, guitar/synths), Ilan Rubin (Nine Inch Nails) (drums/guitar/backing vocals/synths), David Kennedy (Box Car Racer, Hazen Street) (guitar), and Matt Rubano (Taking Back Sunday) (bass) – is preparing for the release of their first full length record since 2014's The Dream Walker. Their sixth studio album LIFEFORMS will arrive September 24 of this year with the band hitting the road for a worldwide tour shortly thereafter.
LIFEFORMS is as adventurous as it is thoughtful, both in its sonics and subject matter. It's a stepping-stone for Angels & Airwaves to have far deeper and wider conversations about that which we yet do not know. When DeLonge was a child, he was fascinated by conspiracy theories but, as he got older, he discovered more and more of the topics he was drawn to contained enormous amounts of truth. "Even though we like to think we do, in my experience, we don't know everything," he says.  Tom says LIFEFORMS was the most difficult album he's ever made, but he is now confident in the exploration it took to create it. After the release of the album will come his directorial debut in the form of a sci-fi adventure feature film titled Monsters of California.