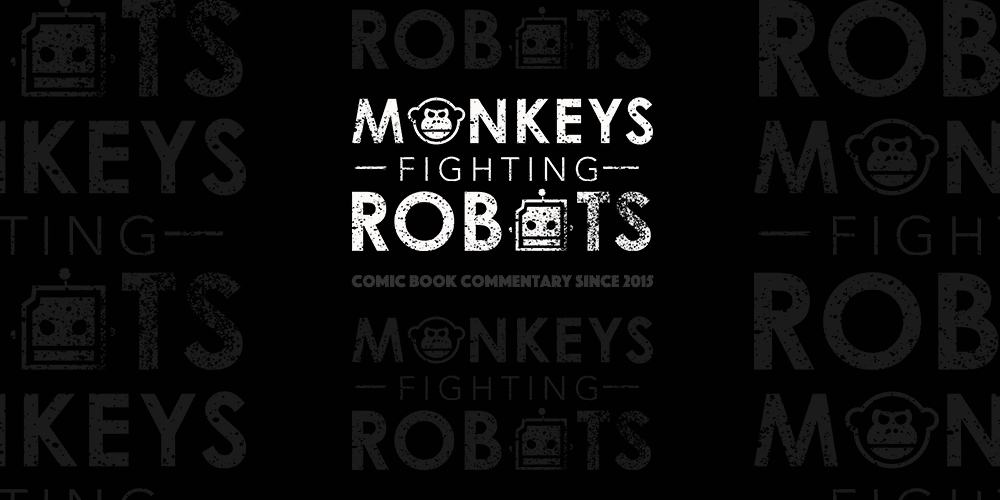 Amazon wants everyone to watch anime. The delivery giant already offers their Amazon Video service as a way for people to enjoy digital media but they have decided to target a different demographic. They have decided to offer an anime only streaming service they are calling Anime Strike. The channel will feature a mixture of different titles from features such as Vampire Hunter D and Akira, to exclusives such as Onihei and Chi's Sweet Adventure, and will even provide same day as they air in Japan shows such as Blue Exorcist: Kyoto Saga and Scum's Wish. The channel plans to cater to a much more adult demographic by offering Seinen (the term used for "older male intended audience") titles and will be commercial free for only $4.99 with a free seven-day trial.
Amazon previously had a hit last year by having the exclusive streaming rights to Kabaneri of The Iron Fortress, an action series featuring humanity having to fight off Kabane, zombie like creatures whose hearts are covered with a protective iron shell. The series found an audience as its themes and atmosphere seemed to hold a similar tone to Attack on Titan. The company may just have something if they keep finding ways to obtain quality titles like Kabaneri of the Iron Fortress and being able to offer them through a service like Anime Strike would be the ideal way of delivering them.
—
Will you be trying out Amazon's new anime streaming service in the future? Leave a comment below and let us know.