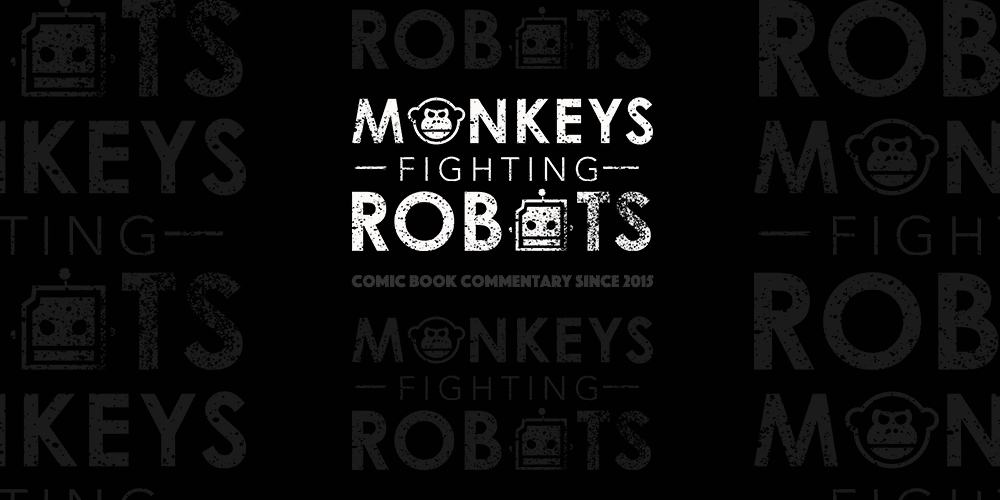 Those fans who stuck with the very decisive first season of Marvel's Inhumans got a treat last night as ABC released an action-packed teaser for the upcoming fifth season of Agents of SHIELD. The clip was also posted on Twitter, but you can check it out below.
The #AgentsofSHIELD are here to save the world…once they figure out where in the world they are. pic.twitter.com/4b0WNwOSdZ

— Agents of SHIELD (@AgentsofSHIELD) November 11, 2017
It looks like the Agents are going back into space! That is most definitely a Kree we see in the trailer, but is that other weird creature we get a glimpse of the MCU version of The Brood?  Comic fans know The Brood as an alien race introduced in 1982 by Chris Claremont and Dave Cockrum in Uncanny X-Men#155. The Brood have a hive mentality, infect hosts like parasites and follow a queen (much like the Xenomorphs in the Alien franchise who were an inspiration and are also referenced in this clip). And who is the guy in the helmet?
No matter who is in it or what is going on, season five of Agents of SHIELD looks like it's going to continue the quality both fans and critics liked about the much celebrated season four. What do you guys think? Comment and discuss below.
Agents of SHIELD season five premiers December 1st on ABC. The show stars Clark Gregg, Ming-Na Wen, Chloe Bennet, Henry Simmons, Ian De Caestecker, Natalia Cordova-Buckley, Elizabeth Henstridge, Nick Blood, Jeff Ward, Eve Harlow, Pruitt Taylor Vince, and Coy Stewart.