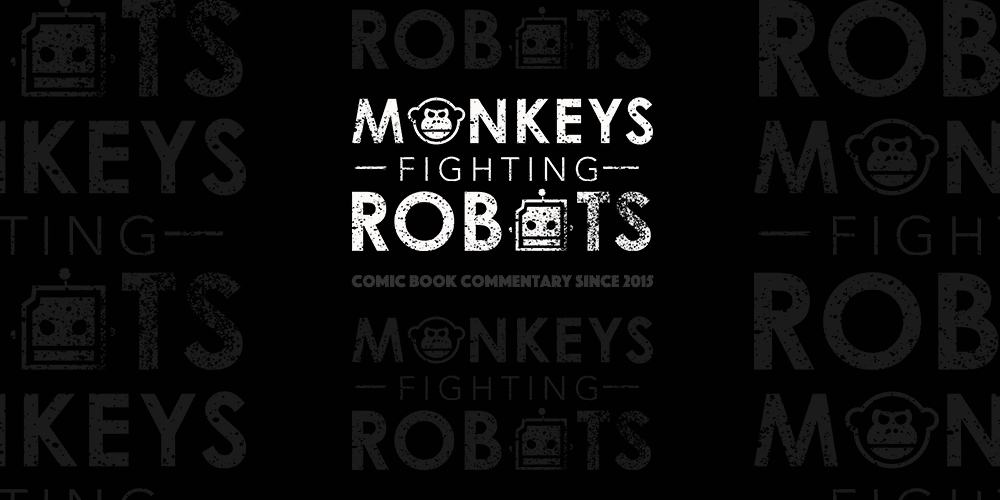 AfterShock
comics continues to announce exciting new releases with yet another new title. Check out the solicitation, cover, and images below!
WORLD READER #1 / $3.99 / 32 pages / Color /

April 19, 2017



writer: Jeff Loveness
letters: Rachel Deering

cover: Juan Doe
Meet Sarah, an astronaut traveling from dead planet to dead planet, talking to the ghosts of the dead worlds…as she fights to discover the secret that's killing the universe.  But Death doesn't give up its secrets so easily, and as Death hunts her from planet to planet, Sarah struggles to maintain the trust of her crew and her own sanity in the endless ocean of lives. Every world has a story, and if she can find the secret tying them all together, she can save Earth from being the next world to die.
From GROOT and JIMMY KIMMEL LIVE writer Jeff Loveness and AMERICAN MONSTER, ANIMOSITY: THE RISE artist Juan Doe, comes the chilling, epic new series that will be sure to appeal to fans of THE ARRIVAL, INTERSTELLAR, and THE EXPANSE.
When Mike Marts and AfterShock offered me my first creator-owned series, I tried to pitch the biggest idea I could think of. Mike and the AfterShock team were completely on board and helped foster it from the beginning. I couldn't have asked for a more open and exciting creative experience. I've always loved big, existential sci-fi that takes a swing at the Universe. Films like Tarkovsky's "Solaris" and "2001", mixed with modern ones like 'Contact' and Arrival' and Ray Bradbury sci-fi were huge, huge influences on this story. AfterShock gave me the freedom to combine spirituality, sci-fi, and horror with Cosmogony and Apocalypse narratives in every issue. We've got a psychic astronaut traveling to dead worlds, talking to space ghosts and trying to figure out what's killing life across the Universe… should have something fun and weird for everybody.

 

And on art, Juan Doe brings such intense stylization to this. I've been a fan of his work for years, so it's great to finally collaborate with him. I am not worthy, and luckily he hasn't figured that out yet. Please don't tell him.

It's been an absolute thrill to reach outside my comfort zone and swing for the fences with AfterShock, and I can't wait for people to take that swing with us.
Working on 'World Reader' from Jeff Loveness has been a blast. It's very different from my work on 'American Monster' and I've always wanted to do a story that takes place in outer space. Jeff's framework for the story has some very cool, metaphysical narratives. It brings to the forefront the questions humans have had from the beginning of civilization, the questions of origins and why we were created and it is very much an operatic space thriller with some nice twists and turns.
World Reader #1 is out on April 17, 2017.