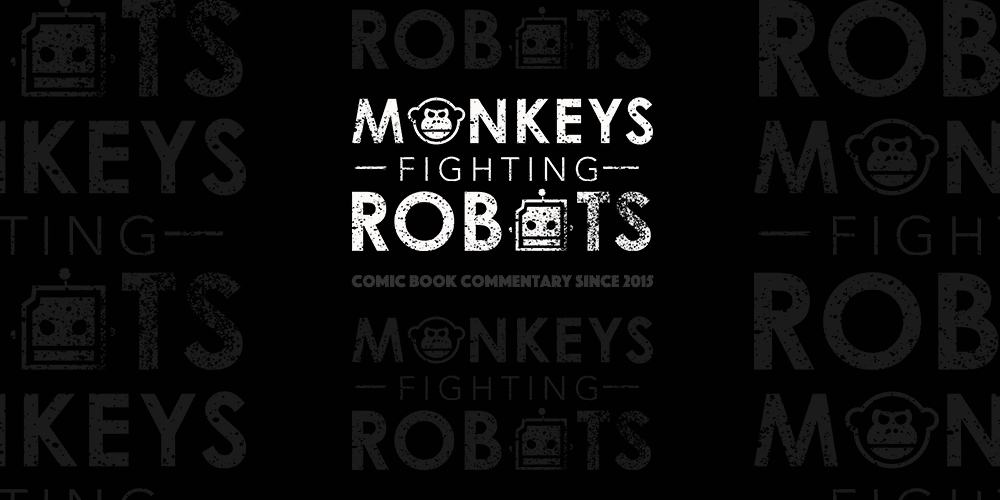 Two months.  That is how long DC Comics has pushed back the release of its Absolute WildC.A.T.s hardcover book.  Celebrating the 25th-anniversary of Jim Lee's comic series, the hardcover had an original release date of December 13th.  Instead, it will be on sale February 14, 2018, as the publisher provided no reason for the delay.
The hardcover contains the entire series run, including the unpublished script for Wildcats #2.  WildC.A.T.s centered around the Covert Action Team.  A group of immortal aliens left stranded on Earth to fight their nemesis the Daemonites.  But they were not always a DC Comics property, as they helped launch Image Comics in the 1990's.
      Other creatives who worked on the comic series include Scott Lobdell, Chris Claremont, and Alan Moore, among others. The property also received a television adaptation in 1994.  It only lasted 13 episodes.  What are your thoughts about the delay? Comment below!