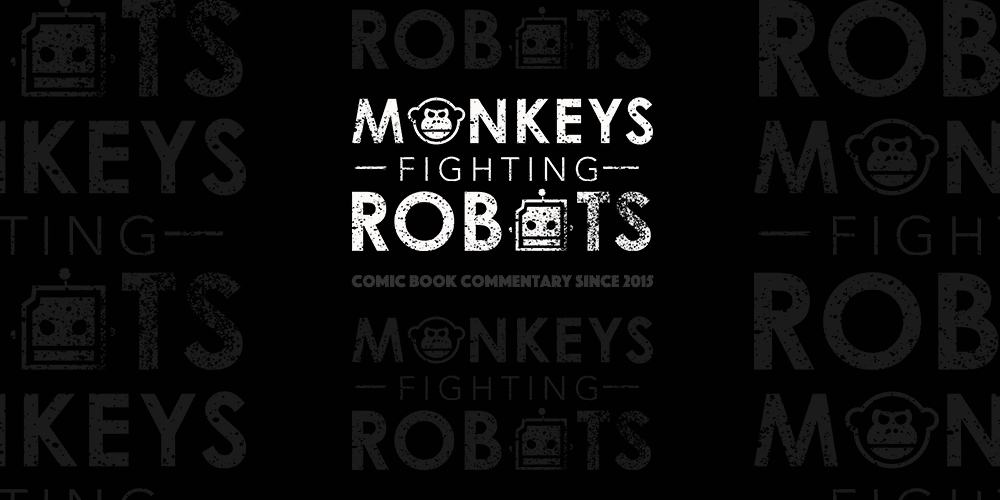 Niantic, Inc., the augmented reality game developer behind Pokemon GO, announced their next venture on their website Wednesday afternoon. Unfortunately, it's not titled Harry Potter GO.
Teaming up with Warner Bros. Interactive Entertainment and WB Games San Francisco, Niantic is set to release AR mobile game Harry Potter: Wizards Unite sometime in 2018.
You can read part of their official announcement below:
We're incredibly excited to announce this next step in the evolution of AR mobile entertainment. With Harry Potter: Wizards Unite, players that have been dreaming of becoming real life Wizards will finally get the chance to experience J.K. Rowling's Wizarding World. Players will learn spells, explore their real world neighborhoods and cities to discover & fight legendary beasts and team up with others to take down powerful enemies. We're thrilled to partner with Warner Bros. Interactive Entertainment, and WB Games San Francisco's development team to bring this magical and beloved series to life in a brand new way. Harry Potter: Wizards Unite will leverage the full stack of the Niantic Platform while also providing an opportunity to pioneer all new technology and gameplay mechanics.
From the information given in the announcement, it is likely that players will be able to travel around their neighborhoods finding spells and other items, then using them to battle collective enemies, similar to Pokemon Go. 
Given Niantic's experience with Ingress and the team system in Pokemon Go, it is a safe bet that the famed Hogwarts' Houses will be involved, possibly with a collective point system.
More details are sure to come between now and 2018. Check back for updates.
What do you want to see out of a Harry Potter augmented reality game? Let us know in the comments below, on Facebook, or Twitter!