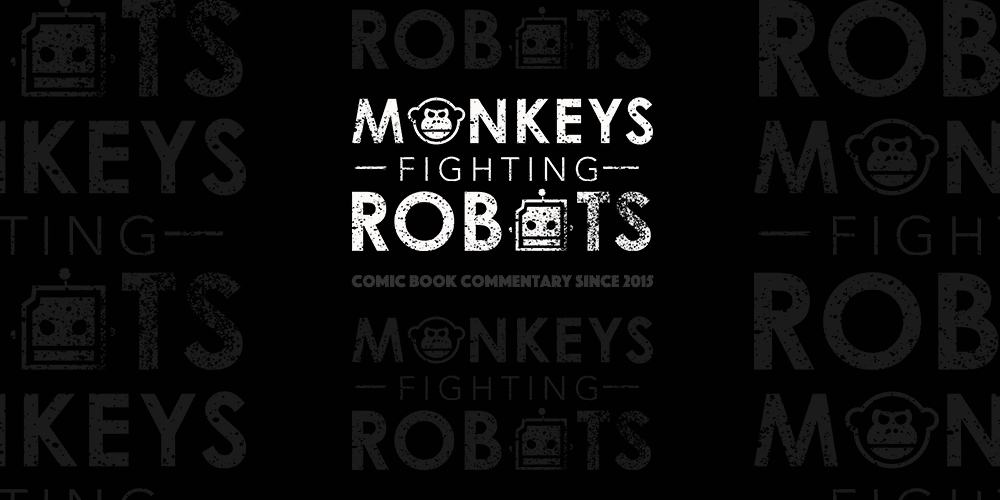 Stranger Things, the surprise hit summer series, has begun production for its second season. The first season became something of a cultural phenomenon, and its likely the second season will receive similar acclaim. There may not be much in the way of summary details, or what monsters will be attacking. However, we now know a little more about our returning characters, thanks to one of the show's stars.
David Harbour, who plays Chief Hopper on Stranger Things, attended the Fan2Sea cruise-set comic-con. Harbour was one of many stars who attended, including Gaten Matarazzo, Shannon Purser, and Caleb McLaughlin. During the panel, several new cast members were confirmed for season two, including Sean Astin. Harbour spoke specifically on Astin's role, saying that Astin would play the new boyfriend to Winona Ryder's character "much to the chagrin to the Chief of Police." Harbour doesn't give any information of how Astin will fit into the Stranger Things world beyond this relationship with Joyce, but it's still interesting information.
As far as where the show will go, Harbour also talked about where the second season picks up. "It's a year later in the story, so there are several things that happened last year — like Will has come back — there are certain people in the town that know what happened, and then certain people that don't know what happened," said Harbour. Stranger Things' new season won't directly pick up from Season One, but will still be closely related. The transition will probably be like transition between the two seasons of Young Justice, the DC cartoon.
Harbour also confirmed the unfortunate fate of Barb. Barb was a flagship Stranger Things character for many, who demanded she return after being killed by the Demogorgon. Harbour said that Barb would not be coming back, but was not forgotten. Apparently, Nancy (Natalia Dyer) feels the same way as many fans, angry that people have forgotten about her friend. But hey, if nothing else, that means Shannon Purser is free to play Squirrel Girl!
If you haven't already, be sure to binge the eight-episode season now on Netflix!