If you thought Pepper the robot would be a nice addition to your family…you can also add "Buddy" to your list of robot family members. Buddy's Indiegogo campaign lists a ton of cool fully customizable features and options available when you order your very own.
Buddy has been developed by Blue Frog Robotics, a french start-up company. As stated on the website they'd like to design robots that are "accessible to everyone, to help you live easier and safer, with a little bit of fun."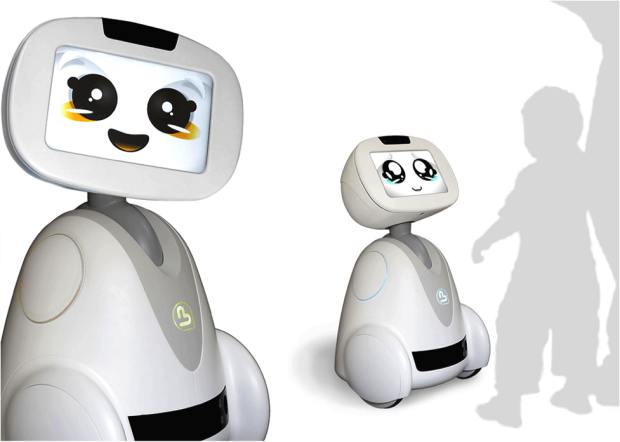 Right now you can be one of the first people to place and order for your own family companion robot. You may be surprised at the affordability, and there is huge price incentive to order early.
Companion robot production is popping up all over the world and it would seem that this will slowly change the way we live. These robots are designed to make like easier and it looks they they certainly will. Just don't trip over them when you get out of bed.
You can find out more information at the official Blue Frog Robotics website. Would you want Buddy as a family member? How could a robot help you in your daily life? With all the companion robots being produced around the world soon families could be using these robots regularly.
If I personally ever order a companion robot it will need to ability to fetch coffee.
Would love to hear your thoughts and opinions in the comments below.